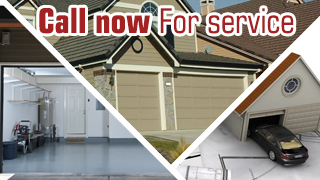 Take a look of our services at the website! Do you need our assistance? Garage Door Repair Sugar Hill is here to solve problems, answer questions and cover your repair needs. We are excellent professionals and guarantee fast response to emergencies. Do you need 24/7 repairs?
Call our emergency contractors for immediate dispatch! We are well organized and promise to repair and replace garage door parts immediately and with efficiency. Did you know we can provide you with the best repair parts in Georgia?
We don't just replace door and parts but make sure all garage door repair parts and panels are of the finest quality. When you need good professionals, who do care and have the expertise to provide excellent garage door repair services, call our company! Get in touch even now!
Cal Us Now 770-225-9997